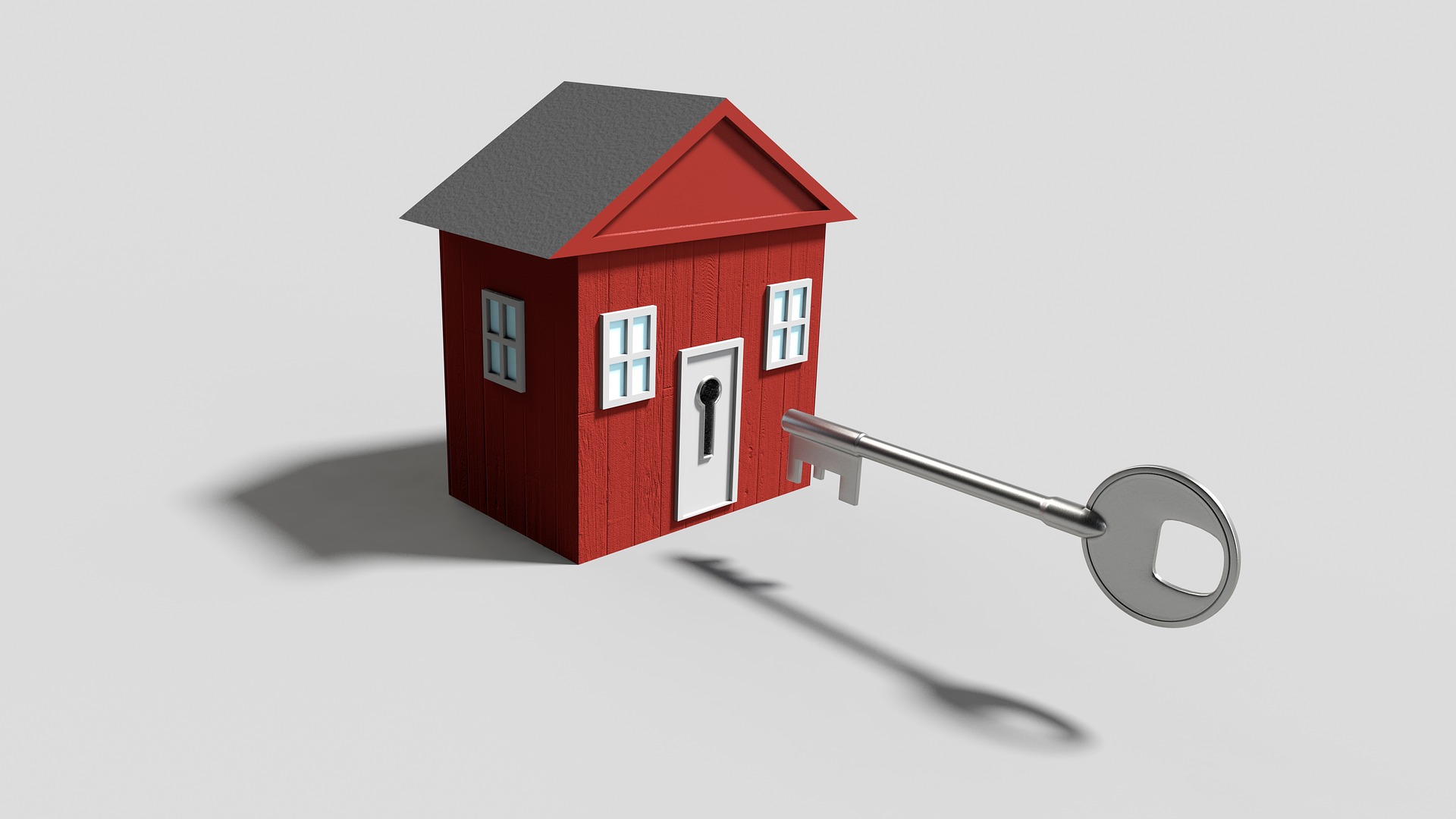 Find the right Bluffton real estate agent to sell my home… Find an experienced, and local, resident Realtor. Find Steve Wallace! Have you been asking yourself, "who do I call to sell my Bluffton home?" The answer is simple, call your resident Realtor, Steve Wallace, Seller's Agent, to get the job done. Steve brings years of experience, assisting folks selling homes in Bluffton. He has a comprehensive marketing program which touches prospective home buyers and local real estate agents. He gets the word out that your home is listed for sale and he uses a mix of traditional and new real estate marketing tools to get the job done.
You can contact your resident Bluffton SC Realtor, Steve Wallace, by a contact form on his website at Steve Wallace Real Estate online, the online chat feature on the website, by email, or by simply picking up your smartphone and calling, 843-540-4282. Speak with Steve today to schedule a free, no-obligation consultation about selling your Bluffton home.
Get advice about making your home show-ready, inside and out, and making your home attractive to home buyers and showing agents
Get the facts on comparable home sales so you can set a fair price for your home.
Let a comprehensive marketing plan, give your home listing, maximum exposure to a world-wide pool of home buyers.
Make your home easy to show and make it easy to schedule home showings with potential buyers.
Get a skilled negotiator in your corner to negotiate offers.
Get assistance Handling all the required paperwork.
Put your resident Realtor, Steve Wallace, to work for you.
As an experienced agent helping folks relocate, Steve can help you navigate the search for your next home, too. No matter where you are headed, Steve can help. He has connections to top agents across the USA, in his real estate networks.
So, if you plan on selling a Bluffton home, make contact today. Steve provides, a friendly, professional and trustworthy approach to selling Bluffton real estate properties. He looks forward to hearing from you, today.
P.S. If you tried to sell your home before to no avail, get a free copy of Steve's new e-book by clicking on the following link: "Why My Bluffton SC Home Did Not Sell The First Time."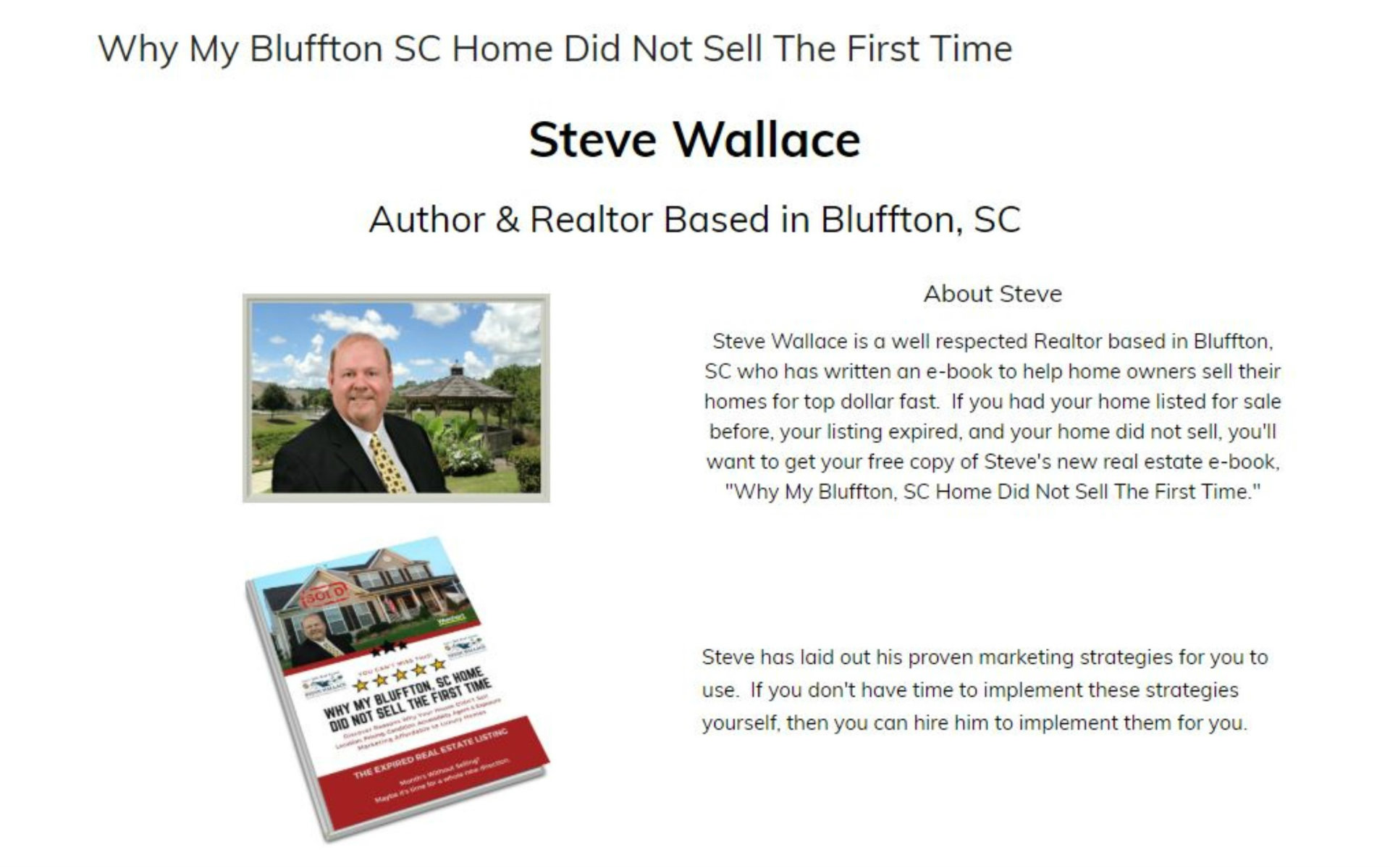 Steve Wallace, Realtor® Based in Bluffton, SC
Seller's Agent Servicing all Greater Bluffton, SC Neighborhoods
Accredited Buyer's Representative (ABR®)
Short Sales and Foreclosure Resource (SFR®)
U.S. Military on the Move Real Estate Professional
Assisting Folks Buying Homes and others Selling Homes
Steve Wallace Real Estate Listings & Home Sales
Weichert Realtors Coastal Properties
Greater Bluffton, South Carolina, USA
SteveSellsHomes@Outlook.com
1-843-540-4282