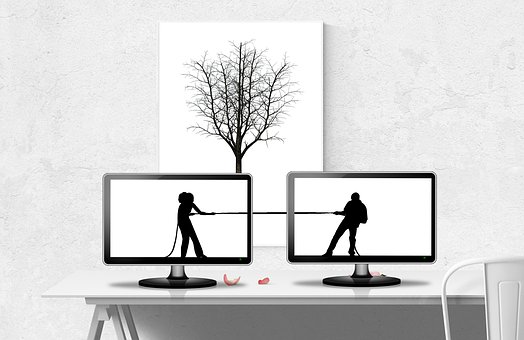 When life brings changes of divorce, death or job relocation, get assistance with Bluffton, South Carolina real estate. Visit Steve Wallace Real Estate online and connect with resident Realtor, Steve Wallace. Steve can help you with the sale or purchase of Bluffton South Carolina homes and real estate properties. As the founder of Agentiers, Steve can also help you buy or sell residential real estate properties across the USA and around the globe by referral to top tier real estate agents in our networks. We assist home buyers and sellers, no matter where they are or where they are headed. We look forward to assisting you too!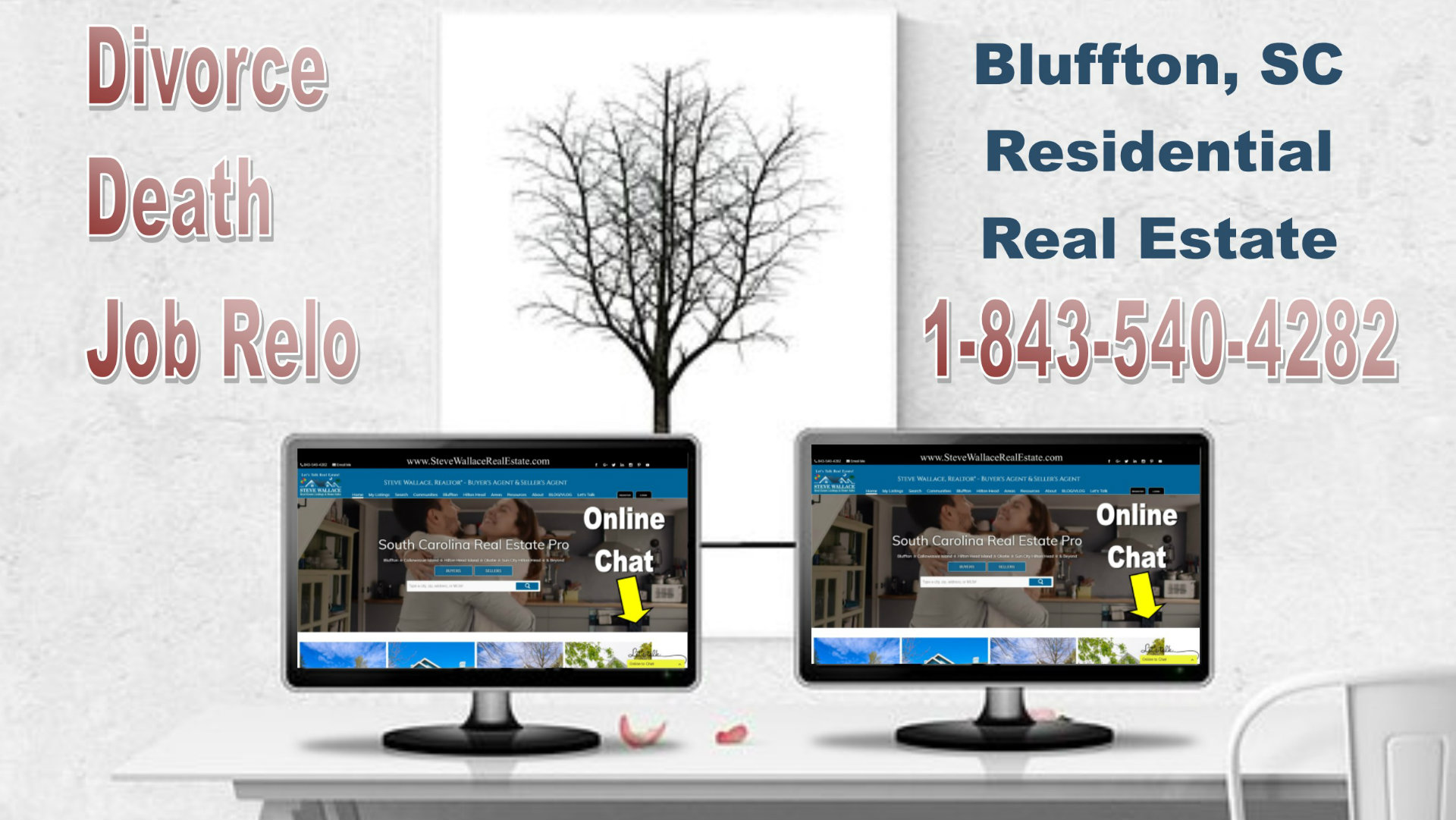 Are you divorced or going through the process of a divorce in Bluffton? Do you worry about what's going to happen with your joint real estate property and particularly the family home? Would it be a good idea for you to offer your Bluffton, SC real estate property for sale, purchase out your life partner's share, or have them purchase out your share? What are your choices and options during and after divorce? You require answers to these inquiries concerning real estate and separation – and to decrease your vulnerability. With your participation, persistence, and help from both family law and legal real estate advisors, you can discover useful answers for your lodging, living and real estate questions as well as advice regarding different issues amid separation.
Divorces are rarely easy, and very few end with zero disputes over major assets such as real estate properties. For most relationships, the biggest shared assets are related to real estate and that is no different in Bluffton. Get answers to your real estate questions by contacting Steve Wallace, Realtor. Steve can put you in touch with local real estate service providers to assist you and help you explore your options.
When death occurs, Steve can put you in touch with a local real estate attorney to assist you with legal aspects of Bluffton SC real estate. Find the deed that transferred the Bluffton, SC property to the deceased owner. The deed, which may be titled a quitclaim, grant, joint tenancy, or warranty deed, should state how the deceased person, and any co-owners, held title to the property. That will determine how the Bluffton, SC real estate property can be transferred. Before you transfer real estate in Bluffton, you need to take care of it—including paying the mortgage and taxes, and keeping the place maintained. You may also need to get it appraised or at least get a free home evaluation from Steve Wallace Real Estate to begin the process of making informed decisions.
Planning a job relocation? If so, contact Steve Wallace Real Estate to help make your relocation an enjoyable adventure verses a daunting task. Learn how to make relocating for work as easy as possible, with tips from relocation real estate expert Steve Wallace, Realtor.
When life brings changes of divorce, death, job Relocation or other changes, contact your resident Realtor, Steve Wallace, for Bluffton SC Real Estate advice. Steve is at your service in all neighborhoods and plantations. On you journey, to your next home, make your first move a call, to Steve Wallace, Realtor.
Steve Wallace, Award-Winning Realtor® in Bluffton
Founder of SteveWallaceRealEstate.com
Founder of Agentiers.com and HouseValueHome.com
Greater Bluffton, SC Real Estate Buyer's Agent
Seller's Agent Servicing all Greater Bluffton, SC Neighborhoods
Accredited Buyer's Representative (ABR®)
Short Sales and Foreclosure Resource (SFR®)
U.S. Military on the Move Real Estate Professional
Assisting Folks Buying Homes and others Selling Homes
Steve Wallace Real Estate Listings & Home Sales
Weichert Realtors Coastal Properties
Greater Bluffton, South Carolina, USA
SteveSellsHomes@Outlook.com
1-843-540-4282