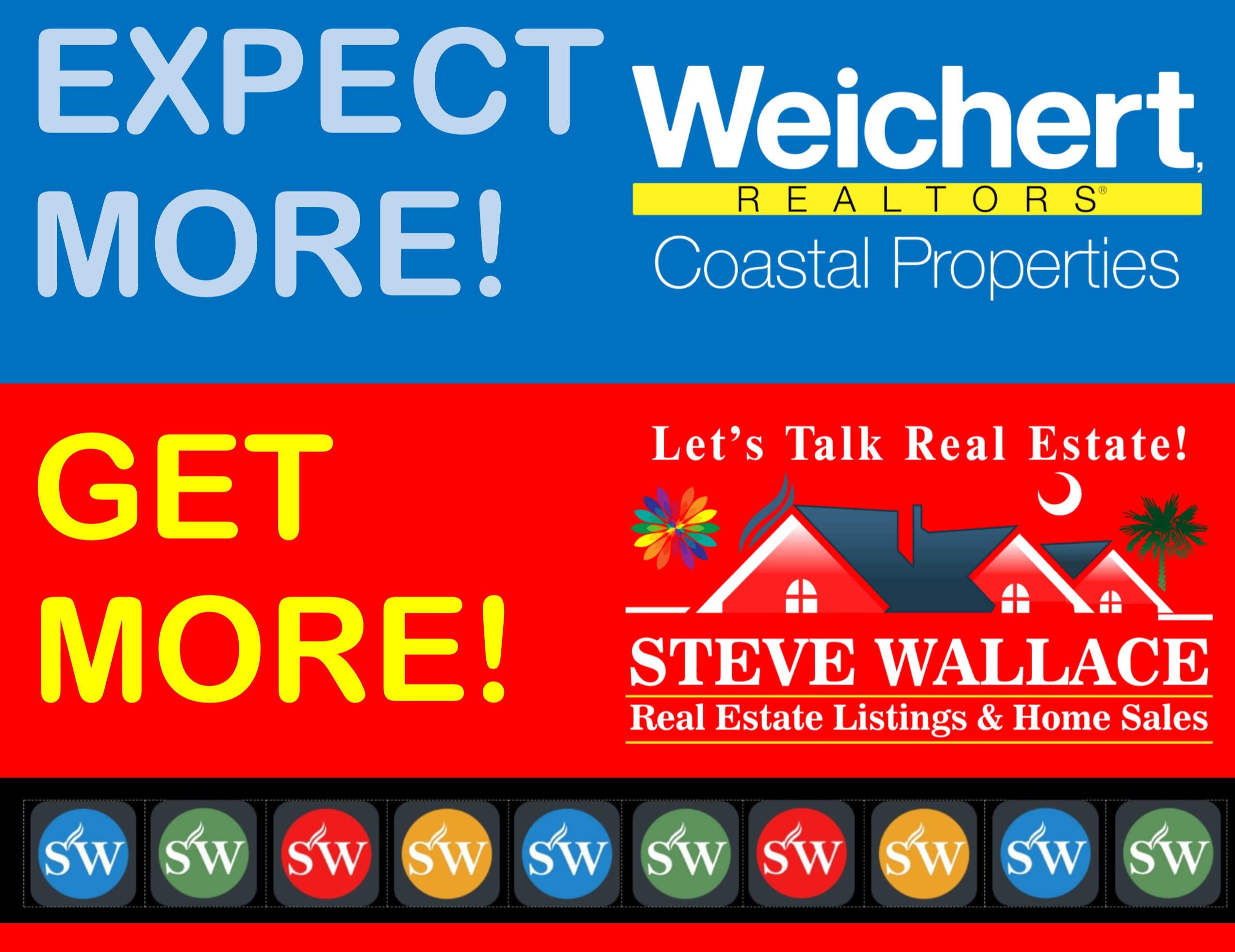 Expect more and get more in Bluffton, South Carolina real estate services for those buying homes and others selling homes. For many, buying or selling a Bluffton home can be a very intimidating and overwhelming process. Selling real estate is more work that you might imagine; but we have systems and procedures in place to help streamline the process to purchase a home and sell a home in Bluffton. Plus, we're your local neighborhood and plantation experts. Call on Steve Wallace Real Estate, with Weichert Realtors® Coastal Properties, on your journey to your next home. Let us help you with your purchase or sale of residential real estate and guide you through the process.
Home buyers and sellers reap the benefits of personalized service, diligent marketing effort, and experienced judgment to get the job done. We will provide your family with the local leadership, knowledge of local neighborhoods and homes for sale, expertise and resources necessary to help you navigate through your real estate endeavors and achieve your home goals. It all starts with a free, no-obligation consultation on the phone or in one of our local offices. Have no fear, Steve is here. Steve and his Associates can personally assist you. Speak with Steve today by calling, 843-540-4282. Steve provides a trusted, friendly and professional approach to real estate.

If your plans are to relocate and buy a home in Bluffton, it's good to know that Realtor Steve Wallace is your local Buyer's Agent representing home buying clients. He doesn't just act as a Listing Agent and Seller's Agent. Steve doesn't simply list your house on the MLS, set it and forget it. He works with relocating home buyers too! Steve has earned the Accredited Buyer's Representative or ABR® designation. The ABR® designation is the benchmark of excellence in home buyer representation. Steve makes it his duty to help you find not only a home to meet your basic housing parameters; but, the perfect combination of amenities, location and design to best fit who you are and how you aspire to live in Bluffton.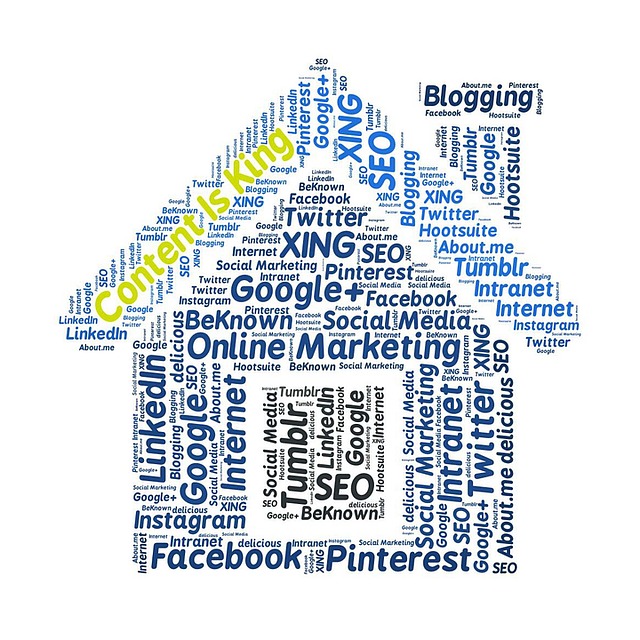 Being your Bluffton Realtor® not only involves just finding the perfect home to meet your housing needs or selling your current residence; but, being your guide, negotiator, advisor and advocate and making sure that your needs and Bluffton real estate goals are met. As your local licensed Bluffton, South Carolina Real Estate Agent, Steve understands the nuances of the Bluffton real estate market, the finer distinctions between its submarkets, neighborhoods and plantations, and the impact that properly detailed information can bring to your Bluffton real estate endeavors. Speak with Steve when your ready to relocate, buy, or sell a home. Expect more and get more in Realty services.
Bluffton homeowners thinking of selling their residences call on Realtor® Steve Wallace to put an aggressive marketing plan in place. Steve will market your home to a worldwide pool of home buyers. His custom created marketing plan uses both traditional and new technological marketing to give your property maximum exposure. Get started today and have no fear, Steve is here. Steve and his Associates can personally assist you with the marketing and sale of your primary or second home residence. Speak with Steve today by calling, 843-540-4282.
Homeowners in Bluffton start the process to sell their residences by speaking with Steve. They schedule a time for a free, no-obligation home selling consultation in their homes or in one our local real estate offices. Our multi-faceted approach to selling Bluffton, SC real estate is top notch.
What to expect when getting ready to sell your home? Comparable home listings are reviewed to see what is currently on the market. A free comparative market analysis (CMA) is provided to help you determine your home's worth in the current real estate market. Staging advice is provided to get your home show-ready. We shoot professional photographs to highlight your home's top features and to use in video and/or virtual tours.
Sellers put their names to the SC Disclosure of Real Estate Brokerage Relationships, local multiple listing service listing agreement, data input sheet, South Carolina Residential Property Disclosure and other listing paperwork. We get your house listed for sale on the multiple listing service and we syndicate your real estate listing. The real estate listing syndication promotes your listing so it appears on top real estate sites like Zillow, Tulia, homes.com, Realtor.com, Weichert.com, SteveWallaceRealEstate.com and other top sites. We invite agents to preview and tour your home on a specific Thursday which is know as Broker Tour day. This gives real estate agents the opportunity to learn about new listings when they come on the market.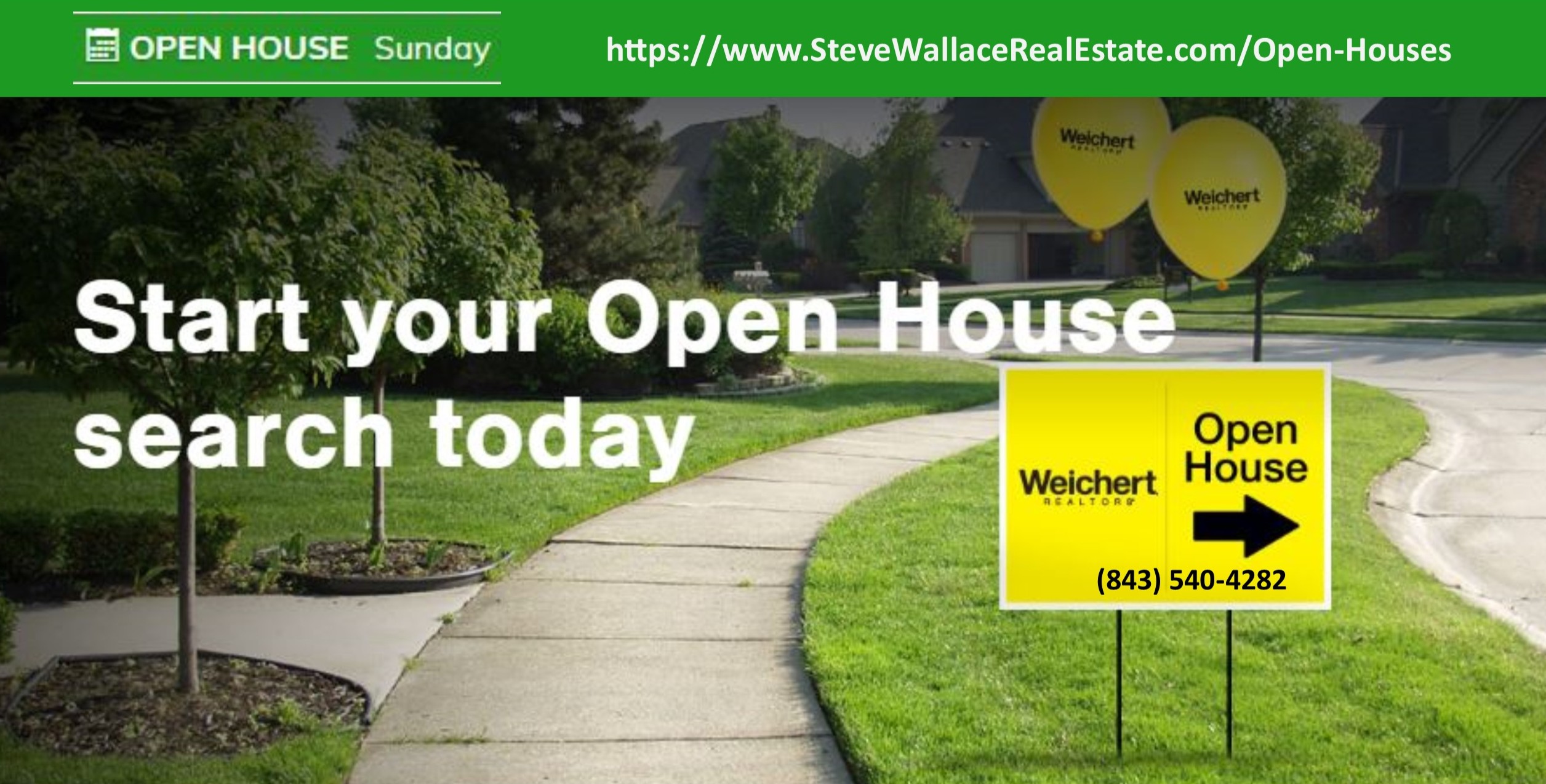 We utilize dynamic marketing to get the work out your house is for sale. In addition to creating a great online presence for your property, we use print advertising too. We mail "just listed" postcards and advertise your open house in newspapers. Yes! We have an enhanced open house program for your listing. We also send out electronic email blasts to agents and home buyers looking for a home like yours. Additionally, we create property flyers as well as financing flyers showing your home's affordability no matter the price point. When you list your house for sale with us you can expect more because you get more! Reap the benefits of personalized service, diligent marketing effort, and experienced judgment to get the job done right. Speak with Steve.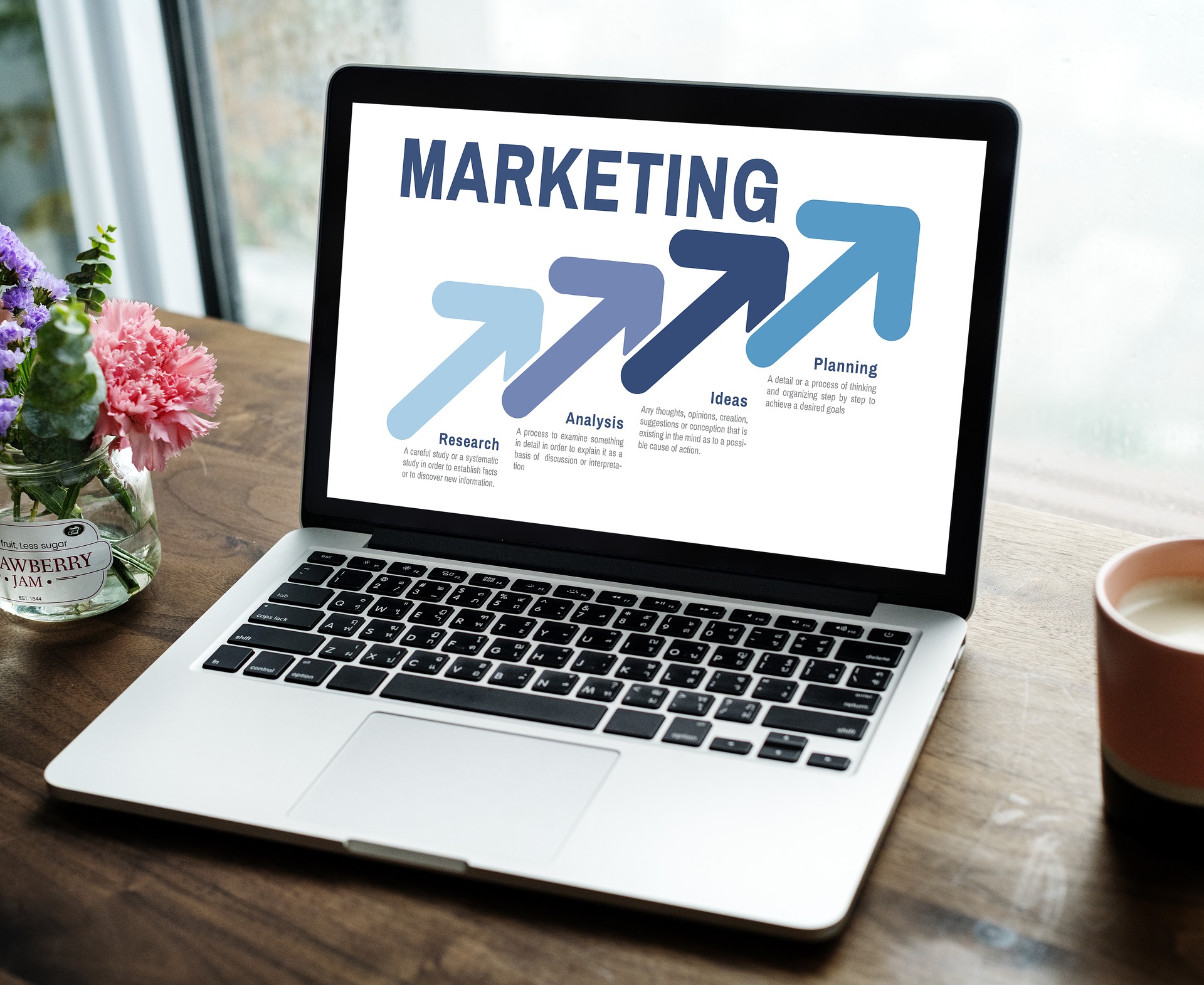 In addition to the fact that you should anticipate more, you merit more. So, expect more and get more in Bluffton SC real estate services. Contact Steve Wallace Real Estate when you're ready to move, buy or sell residential properties – homes. Steve is at your service!
Steve Wallace, Realtor® Based in Bluffton, SC
Accredited Buyer's Representative (ABR®)
Short Sales and Foreclosure Resource (SFR®)
Real Estate Listing Agent and Seller's Agent
New Homes Specialist for Custom and Production Built Homes
U.S. Military on the Move Real Estate Professional
Assisting Folks Buying Homes and others Selling Homes
Steve Wallace Real Estate Listings & Home Sales
Weichert Realtors® Coastal Properties
Greater Bluffton, South Carolina, USA
SteveSellsHomes@Outlook.com
1-843-540-4282