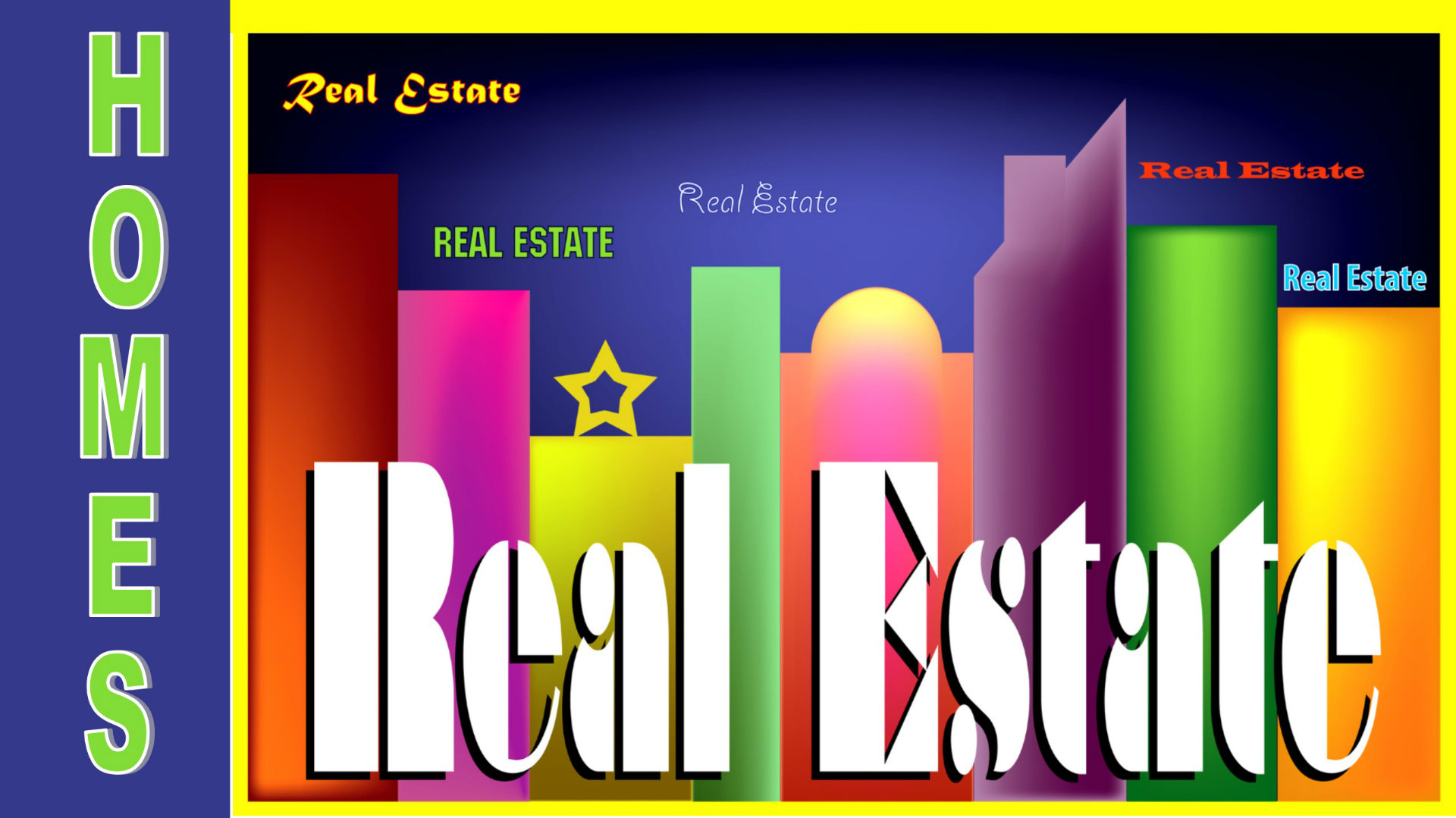 View all Bluffton, South Carolina Lowcountry area homes for sale with our comprehensive Multiple Listing Service (MLS) search. You can search and find new homes, resale homes, townhouses, condominiums which we call villas and land for sale in Greater Bluffton areas of the South Carolina Lowcountry. Find open house listings, your local real estate agent and more. Search MLS listings directly on the Steve Wallace Real Estate Listings and Home Sales website to find the home of your dream in Bluffton, Callawassie Island, Hilton Head Island, Okatie, Sun City Hilton Head and areas beyond in the South Carolina Lowcountry.
Ready to buy a home or sell a home? If so, connect with Bluffton resident Realtor®, Steve Wallace. Steve brings years of real estate experience, over a decade, helping relocating home sellers and home buyers. In addition to being a listing agent and selling agent, Steve Wallace is your local Accredited Buyer's Representative or ABR®. The ABR designation is the benchmark of excellence for home buyer representation.
Steve specializes in homes and listings, representing both home buyers and home sellers. Learn what you need to know about selling or buying a home in Greater Bluffton neighborhoods and plantations. Get a free consultation on the phone, in one of Steve's local offices, or, if you are selling, in your home. It all starts with a visit to Steve Wallace Real Estate online and a call to speak with Steve. Don't delay, act today!
Steve Wallace, Realtor® Based in Bluffton, SC
Accredited Buyer's Representative (ABR®)
Short Sales and Foreclosure Resource (SFR®)
Real Estate Listing Agent and Seller's Agent
U.S. Military on the Move Real Estate Professional
Assisting Folks Buying Homes and others Selling Homes
Steve Wallace Real Estate Listings & Home Sales
Weichert Realtors Coastal Properties
Greater Bluffton, South Carolina, USA
SteveSellsHomes@Outlook.com
1-843-540-4282