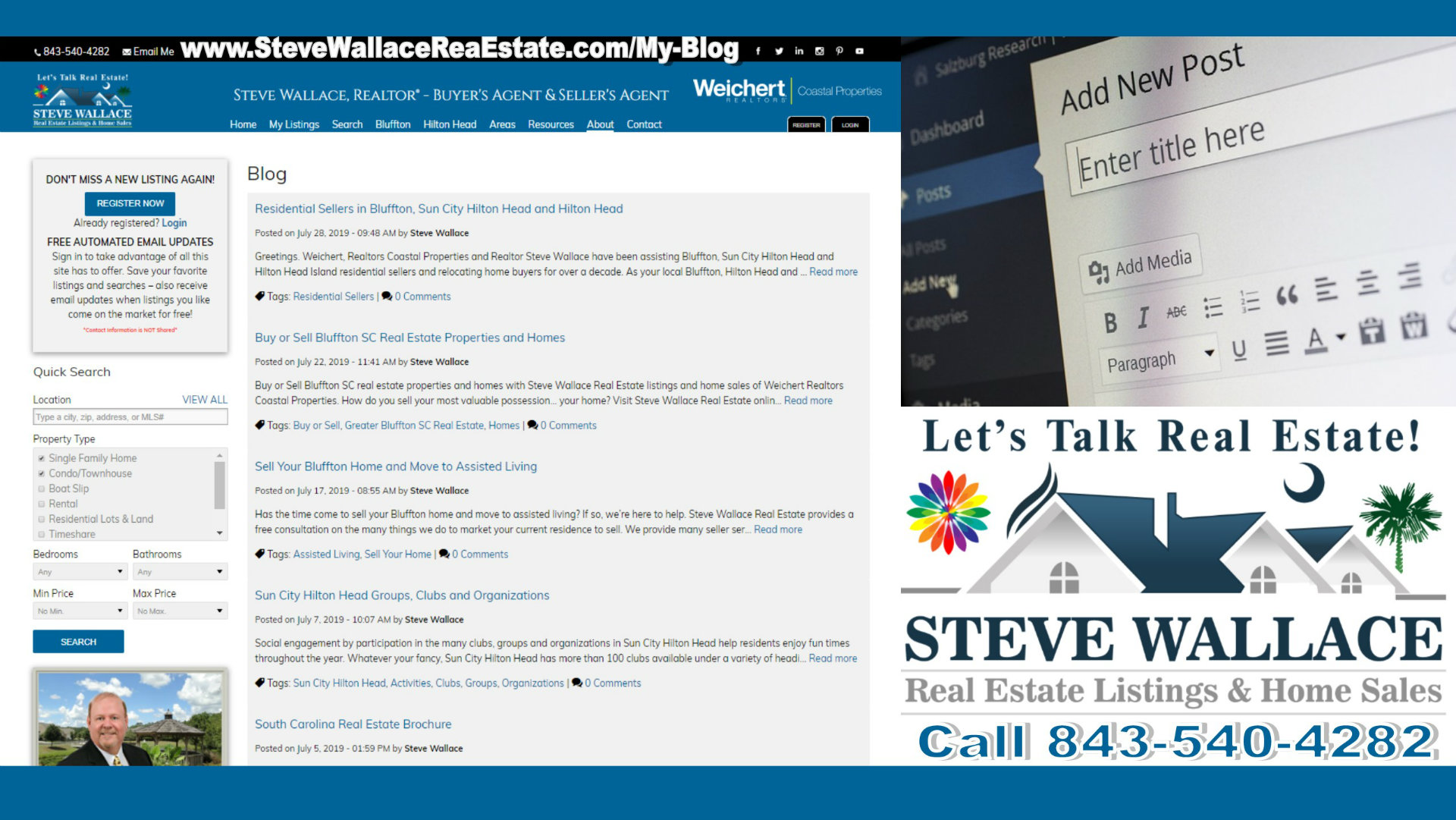 Find my Greater Bluffton, SC Blog posts online. www.SteveWallaceRealEstate.com/my-blog. I am your Resident Realtor and Greater Bluffton Blogger blogging about our areas, real estate and homes. Visit our online blog often. Discover my Greater Bluffton, South Carolina blog posts about our lovely areas, real estate and homes for sale today.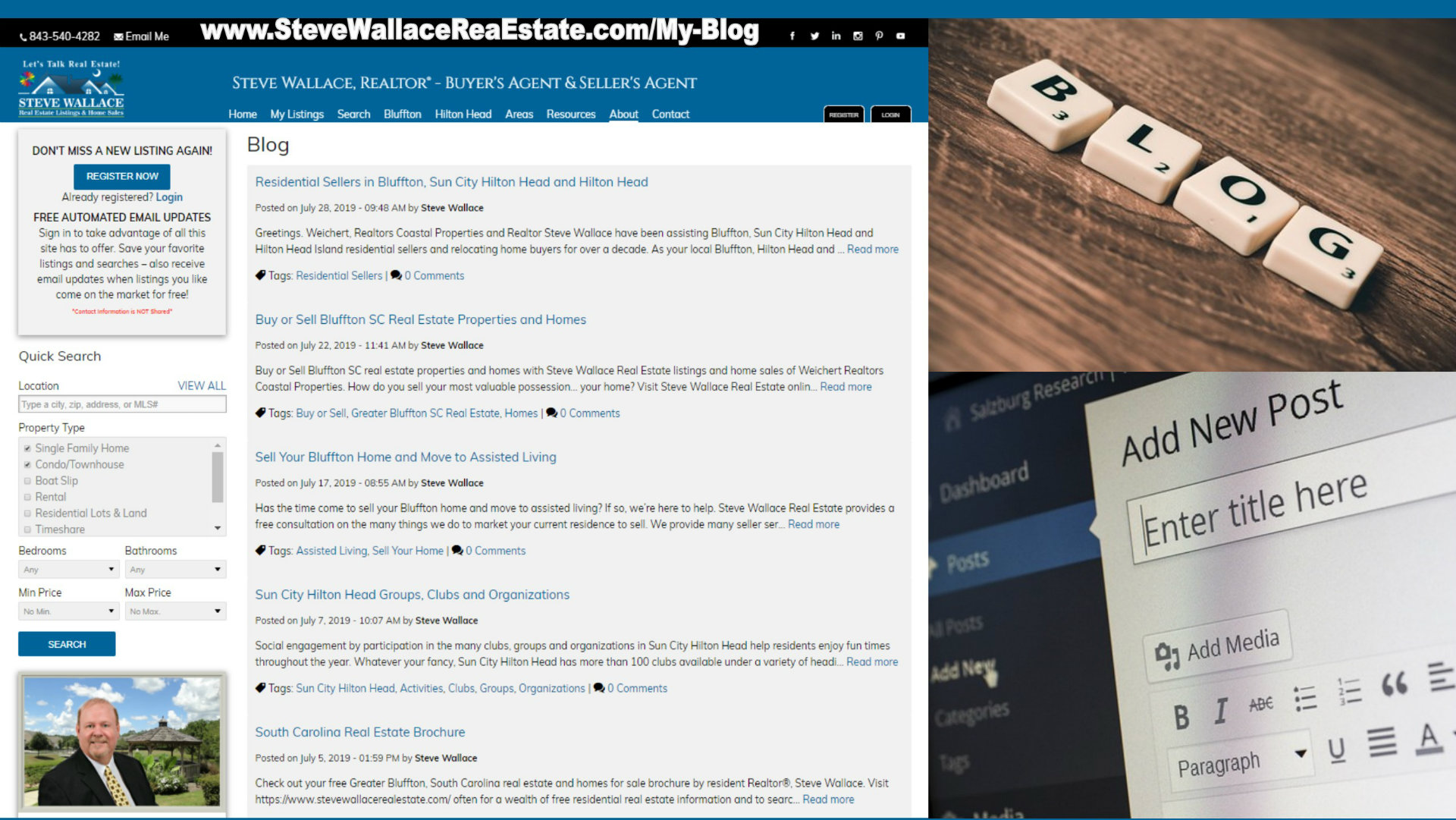 Greetings. Are you ready to learn more about the Greater Bluffton areas of the South Carolina Lowcountry, real estate and homes for sale? If so, check out the popular Steve Wallace Real Estate blog, online at www.SteveWallaceRealEstate.com/my-blog as well as our video log online at the youtube.com channel of Steve Wallace Real Estate. You'll find a wealth of information online at Steve Wallace Real Estate including the newest real estate listings and homes for sale in Bluffton, Callawassie Island, Hilton Head Island, Okatie, Sun City Hilton Head and other top destinations in the South Carolina Lowcountry. When you are ready to sell a home or buy, a permanent residence or vacation home, call 843-540-4282. Speak with licensed Greater Bluffton, South Carolina real estate agent, Steve Wallace, Realtor.
Visit my Blog today and you will find many area, real estate, homes for sale and informative blog posts. Get personal realty assistance by connecting with resident South Carolina Realtor based in Bluffton, Steve Wallace, Listing Agent and Accredited Buyer's Representative (ABR). I am at your service for real estate and have been helping relocating home buyers and sellers for over a decade. I look forward to assisting you too and providing you with friendly and professional real estate services. Check out some of my Blog post titles including those referencing our new electronic e-books:
Sun City Hilton Head e-Book by Author Steve Wallace Realtor,
Free E-Book Why My Bluffton SC Home Did Not Sell The First Time,
Residential Sellers in Bluffton, Sun City Hilton Head and Hilton Head,
Buy or Sell Bluffton SC Real Estate Properties and Homes,
Sun City Hilton Head Groups, Clubs and Organizations,
South Carolina Real Estate Brochure,
New Homes Specialist in Bluffton, South Carolina,
Bluffton, SC Boutique Real Estate Services Help Home Sellers,
Register for Greater Bluffton SC Real Estate and Homes,
South Carolina Realtor in Bluffton Tv Spot Posted Online,
Buy a Home – Steve Wallace Realtor.
When you are ready to buy or sell a home, contact me for Greater Bluffton SC Realty services and assistance with the sales or purchase process. We have top-notch real estate marketing for our seller clients' properties of homes, villas, townhouses and land. We also use many top social media sites to promote our real estate listings as well as online listing syndication. With real estate listing syndication, your home listing will appear on all the top real estate sites. Plus, we provide many seller services for our clients. We market homes to sell. Additionally, we welcome relocating home buyers and provide them with a wealth of information to make knowledgeable home buying decisions. Whether you're a first-time home buyer searching to find an affordable home, getting ready to retire and buy the last home you'll ever own, or a luxury home buyer looking to make a purchase in one of our top plantations and private golf communities, I can help. Check out our buyer services. So, don't delay, act today. Contact me now.
Steve Wallace, Realtor® Based in Bluffton, SC
Accredited Buyer's Representative (ABR®)
Short Sales and Foreclosure Resource (SFR®)
Real Estate Listing Agent and Seller's Agent
U.S. Military on the Move Real Estate Professional
Assisting Folks Buying Homes and others Selling Homes
Bluffton

Callawassie Island

Hilton Head Island

Okatie

Sun City Hilton Head

Plus Areas Beyond in SC Lowcountry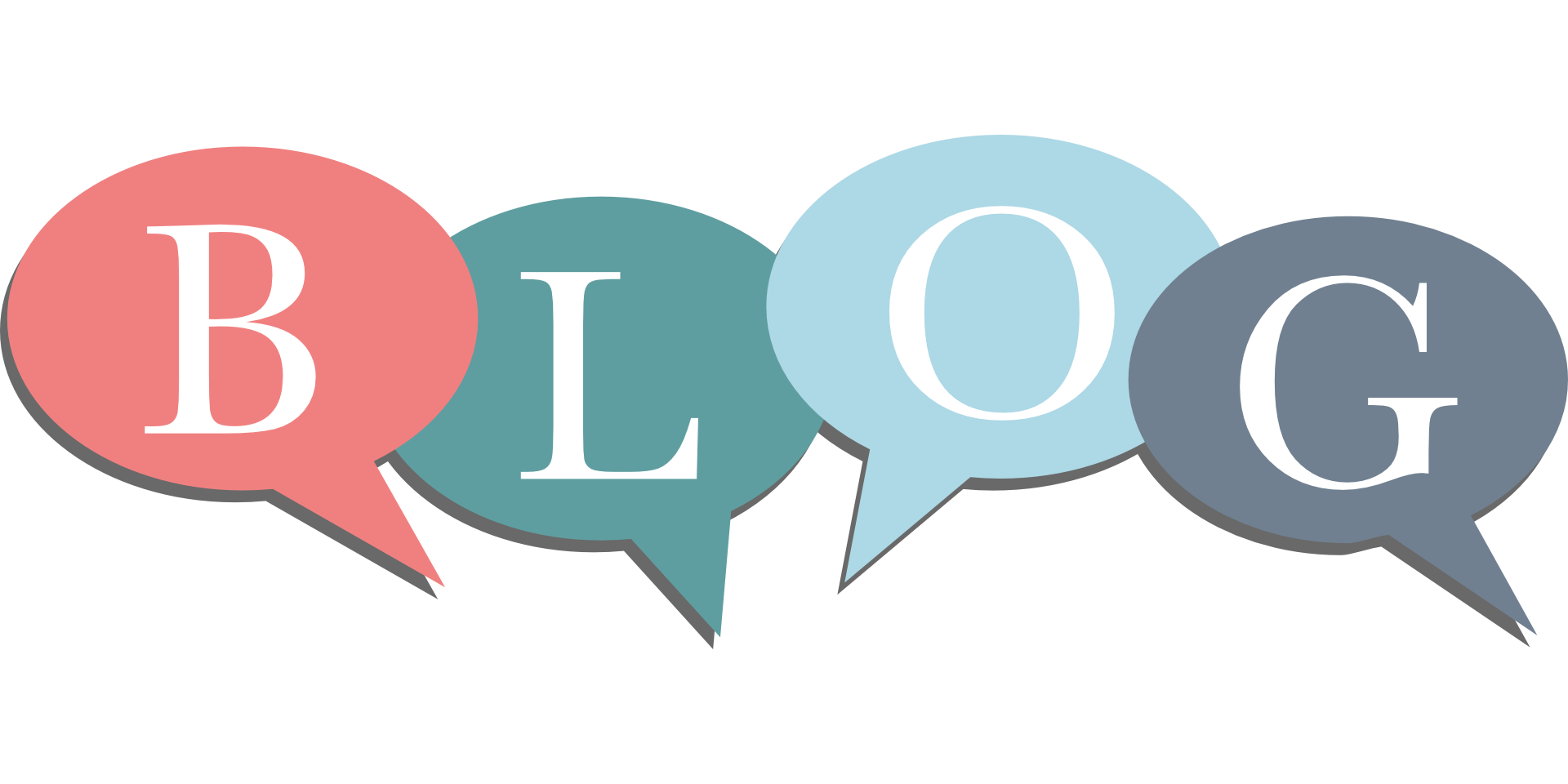 Steve Wallace Real Estate Listings & Home Sales
Weichert Realtors Coastal Properties
Greater Bluffton, South Carolina, USA
SteveSellsHomes@Outlook.com
1-843-540-4282