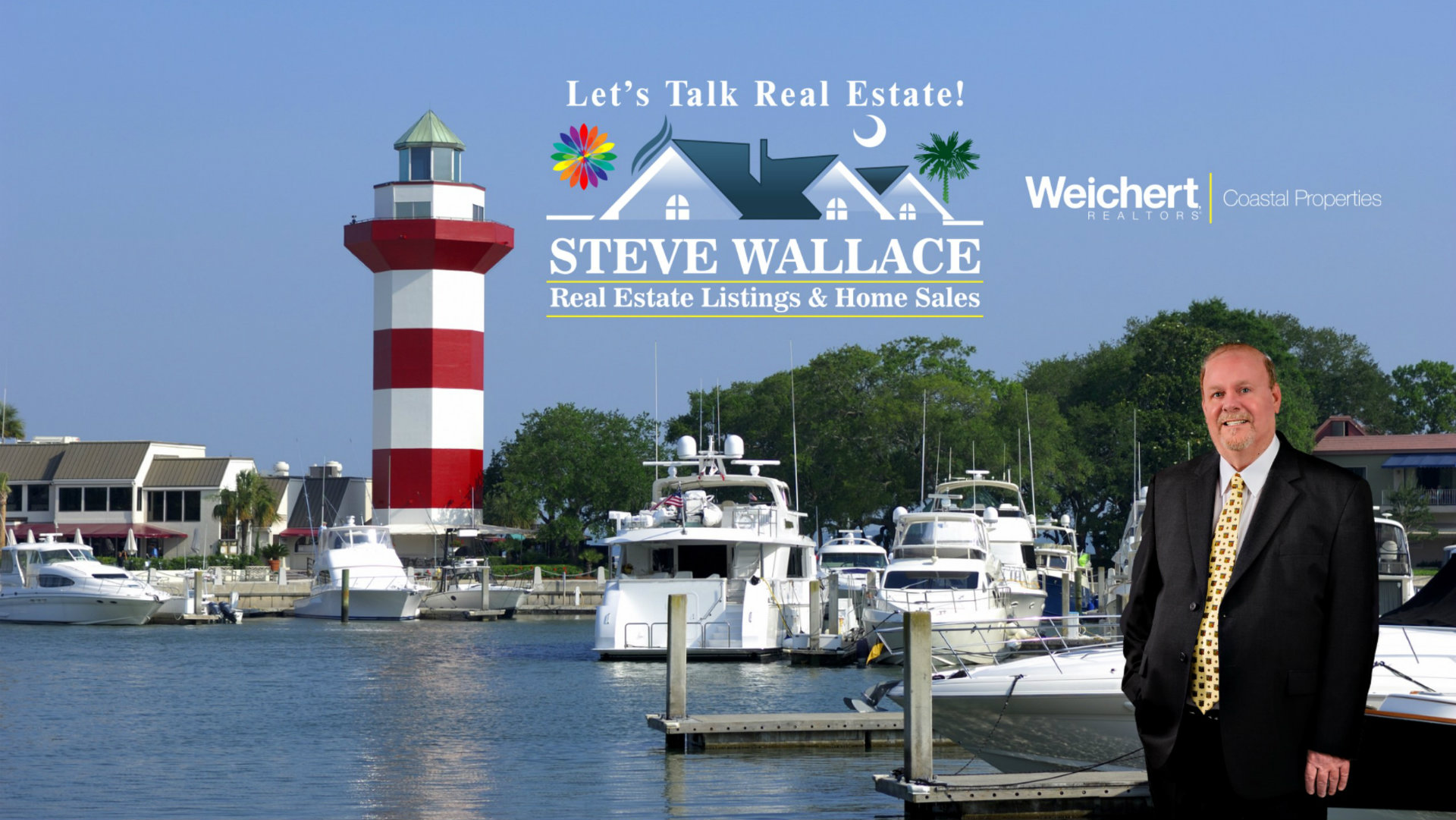 Learn About Hilton Head Island, SC at Steve Wallace Real Estate online. On our Greater Bluffton, South Carolina, real estate website, visitors will find a wealth of free information on popular areas of the South Carolina Low Country. See the top menu headings and click on the "areas" menu for a drop-down menu. Select Hilton Head Island, SC to learn about this fabulous island location.
Rich in culture – rich in history and rich in spirit, Hilton Head Island (HHI) is the second largest barrier island off the Atlantic coast behind Long Island, New York. History and nature are inextricably mixed on Hilton Head Island. The first islanders were Indians who lived here as early as 4000 B.C., supported by the earth and sea. Located in the Greater Bluffton area of Beaufort County, South Carolina, the island is located 40 miles north of Savannah, GA, and 90 miles south of Charleston, SC. Postal Zip Codes for the Island include: 29926, 29928, 29925 and 29938.
On Steve Wallace Real Estate you'll find a wealth of Hilton Head Island, SC information under the "areas" menu. Learn about the climate, the people, education, economic overview, interesting things to do on Hilton Head, nearest medical/hospitals, transportation, etc. Learn even more by requesting our free "Relocating to the South Carolina Lowcountry" guide which is "hot off" the Weichert Realtors press and available free from Steve Wallace Real Estate.
Search Hilton Head Island real estate properties online today at Steve Wallace Real Estate. Home buyers will find a mix of wonderful homes, townhouses and condominiums or condos which we call villas. Click on the links below to find homes for sale in top neighborhoods and plantations on Hilton Head Island, South Carolina.
Steve Wallace, Realtor, Buyer's Agent & Seller's Agent
Steve Wallace Real Estate Listings & Home Sales
Weichert Realtors Coastal Properties
1-843-540-4282
SteveSellsHomes@Outlook.com