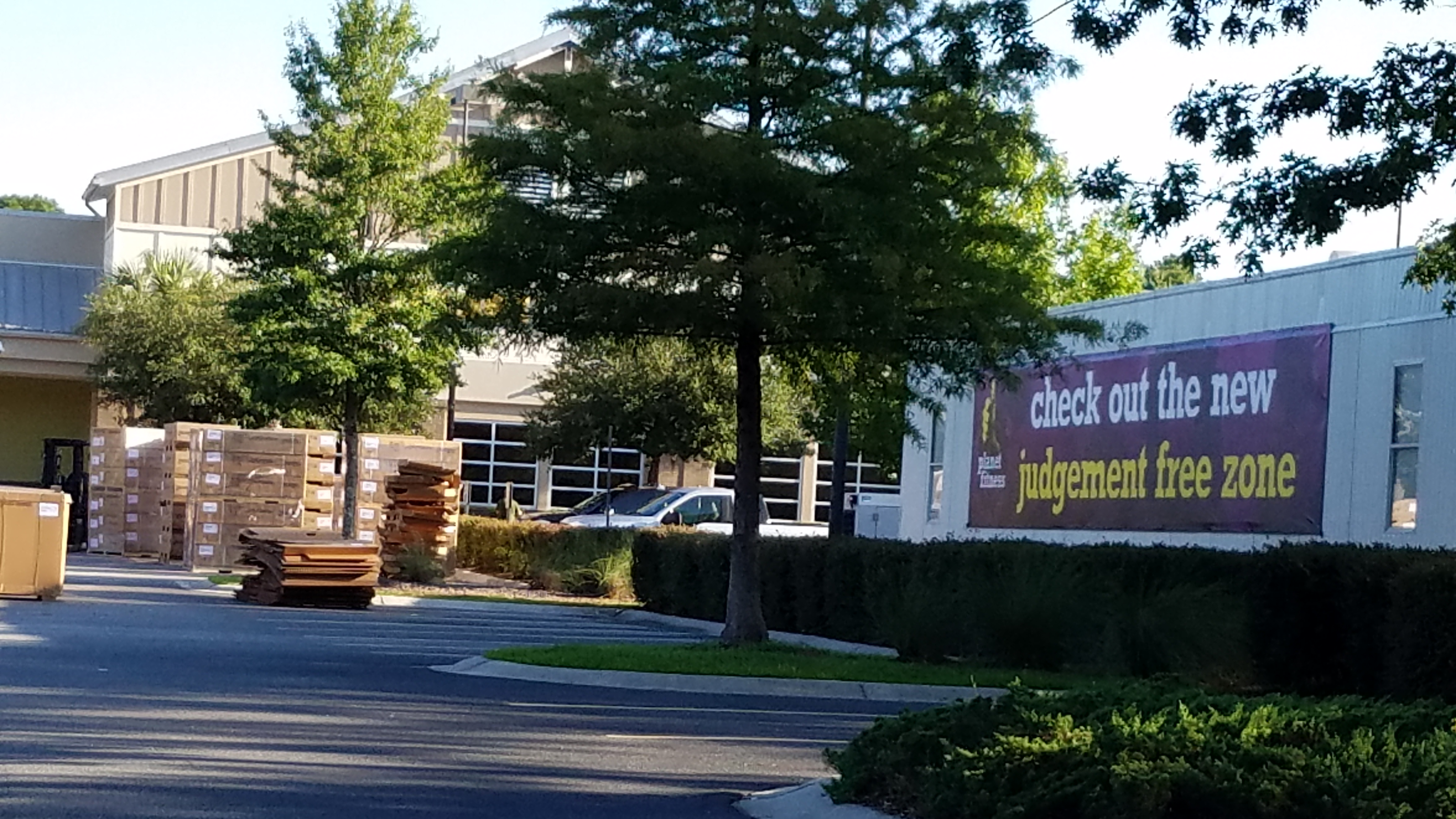 Planet Fitness in Bluffton, South Carolina, unboxed equipment and is open for business. The location of the new fitness center is near Bluffton's Dunkin Donuts. New equipment, clean and fresh, enjoy a new gym and fitness center in Bluffton today. The club hours are Open and Staffed 24 Hours, 7 Days a Week! Check the club for holiday hours which may vary.
Planet Fitness strives to create a workout environment where everyone feels accepted and respected. That's why at Planet Fitness Bluffton, SC they take care to make sure the club is clean and welcoming, their staff is friendly, and their certified trainers are ready to help. Whether you're a first-time gym user or a fitness veteran, you'll always have a home in their Judgement Free Zone™.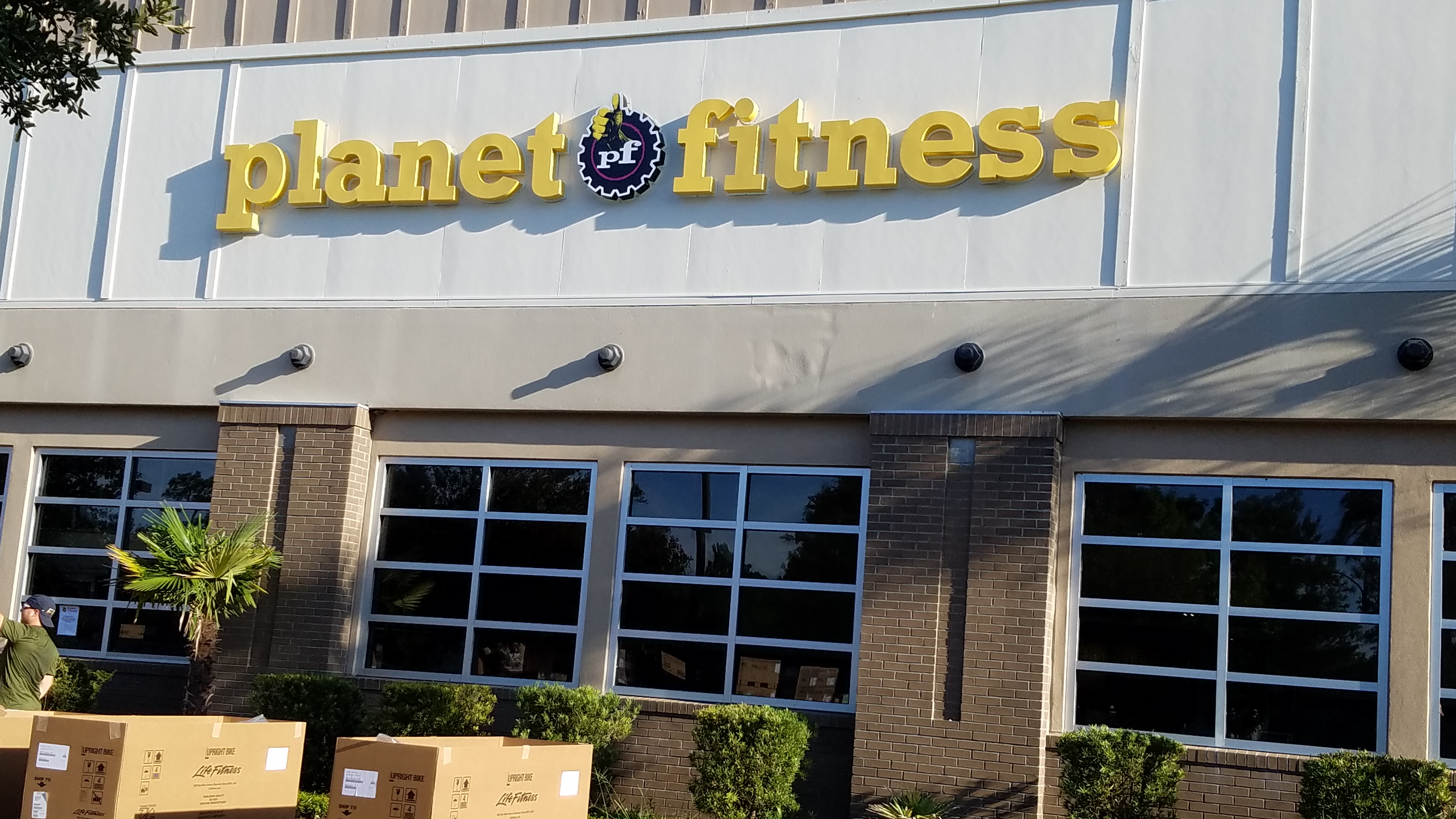 According to Wikipedia, Planet Fitness is an American franchisor and operator of fitness centers based in Hampton, New Hampshire. The company reports that it has 1,500 clubs, making it one of the largest fitness club franchises by number of members and locations. Find their address, phone and online web address listed below:
PLANET FITNESS
50 Burnt Church Road
Bluffton, SC 29910
United States
PHONE: (843) 706-9500
ONLINE: https://www.planetfitness.com/gyms/bluffton-sc
In addition to Bluffton's new Planet Fitness, there are also new homes for sale in a variety of local neighborhoods. Speak with resident Realtor Steve Wallace to learn more today. You can also search Bluffton SC homes for sale online at your premier source for Bluffton SC real estate at Steve Wallace Real Estate.