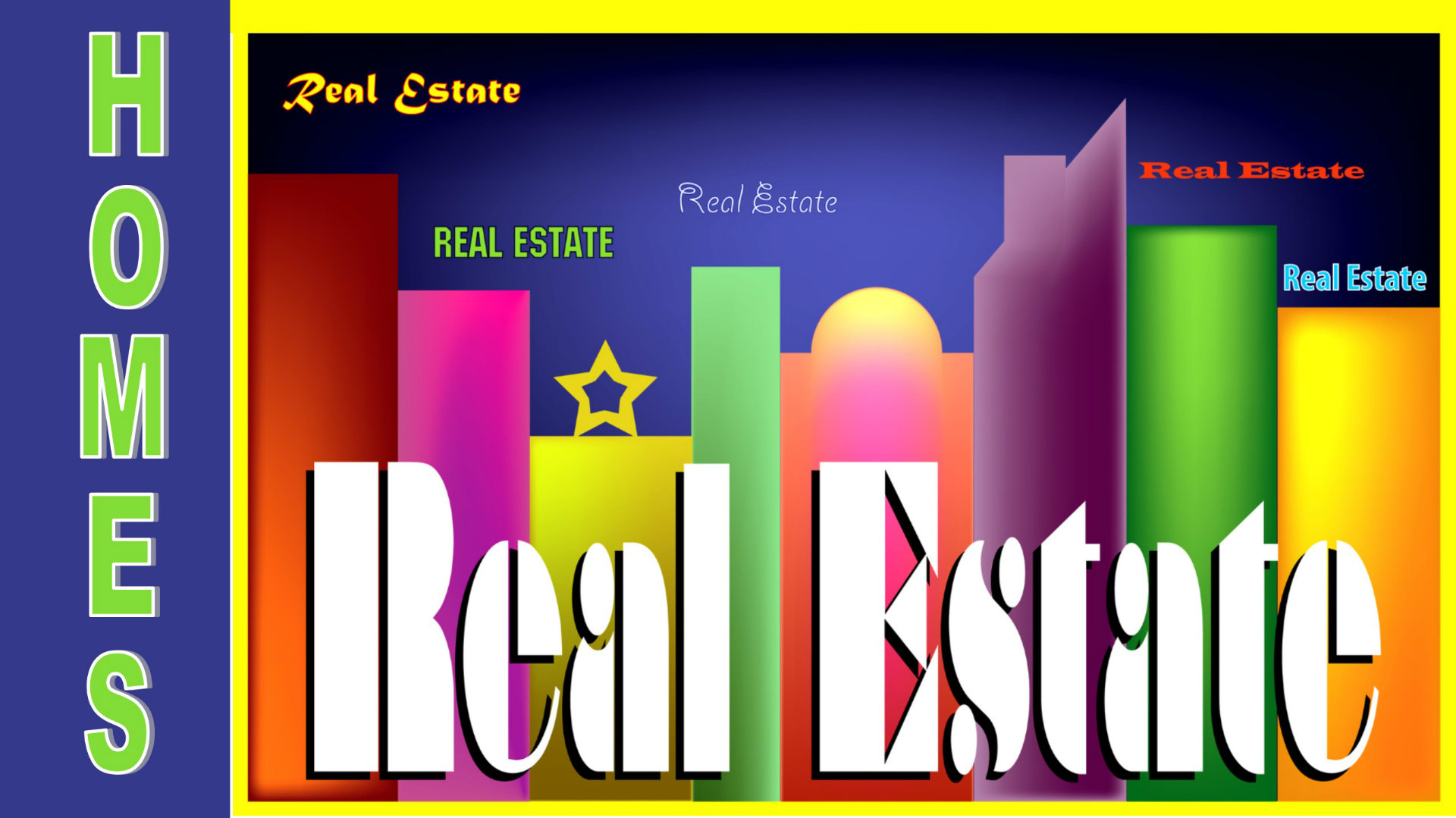 Greetings. Weichert, Realtors Coastal Properties and Realtor Steve Wallace have been assisting Bluffton, Sun City Hilton Head and Hilton Head Island residential sellers and relocating home buyers for over a decade. As your local Bluffton, Hilton Head and Sun City Hilton Head listing agent, Steve Wallace is well versed on the local area real estate market. Steve provides personalized service that includes a detailed consultation on how to best position your Bluffton, Hilton Head island or Sun City Hilton Head home to be competitive in today's market with an in-depth comparative market analysis, pricing strategy, aggressive marketing and advice on staging. A custom listing presentation can be created for you and your home after a brief meeting with you and a preview of your home. So, get started today. Visit Steve Wallace Real Estate online and connect with Realtor Steve Wallace, today.
WEICHERT, REALTORS® - Coastal Properties is a business leader in Hilton Head Island, Sun City Hilton Head and Bluffton, South Carolina. We are committed to the highest quality customer service. We are proud to be affiliated with WEICHERT, REALTORS®, one of the most powerful and respected names in Real Estate. Whether you are selling or buying a home, we can help.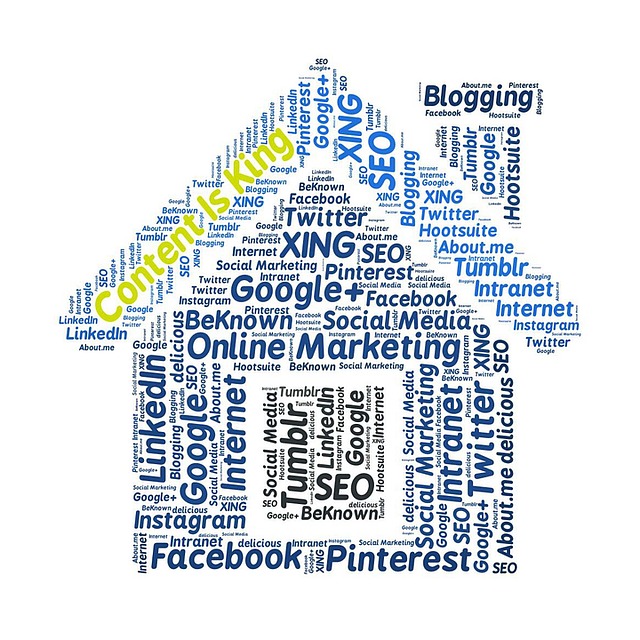 We have top-notch real estate marketing for our seller clients' properties. We also use many top social media sites to promote our real estate listings as well as online listing syndication. With listing syndication, your home listing will appear on all the top real estate sites. Plus, we provide many seller services for our clients.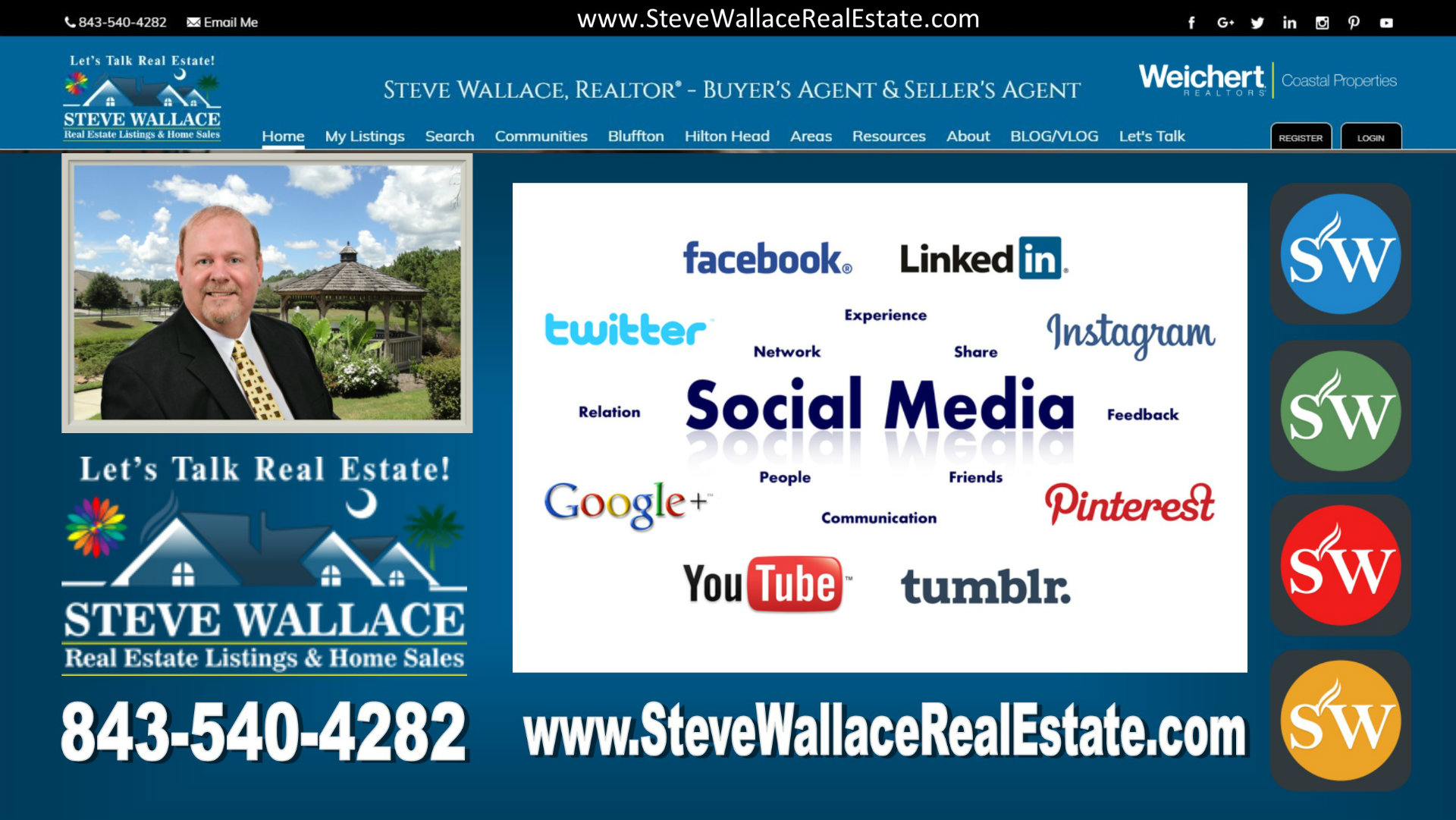 Buying or selling a home is a big decision, and you need someone in your corner who can represent you and get you the best price possible. That's why I'd like to introduce myself and introduce you to your top local realty services of Steve Wallace Real Estate Listings and Home Sales with Weichert Realtors Coastal Properties. We have all the experience and marketing to provide you with the most qualified, reliable and professional realty services in Bluffton, Sun City Hilton Head and Hilton Head Island. Simply contact me, Realtor Steve Wallace, and let me know whether you're buying or selling, and you'll even get a free local market analysis that will give you some exact data on home prices in your area. So, don't delay. Contact me, your local licensed South Carolina agent now.
Steve Wallace, Realtor® Based in Bluffton, SC
Accredited Buyer's Representative (ABR®)
Short Sales and Foreclosure Resource (SFR®)
Real Estate Listing Agent and Seller's Agent
U.S. Military on the Move Real Estate Professional
Assisting Folks Buying Homes and others Selling Homes

Steve Wallace Real Estate Listings & Home Sales
Weichert Realtors Coastal Properties
Greater Bluffton, South Carolina, USA
Bluffton
Sun City Hilton Head
Hilton Head Island
SteveSellsHomes@Outlook.com
1-843-540-4282