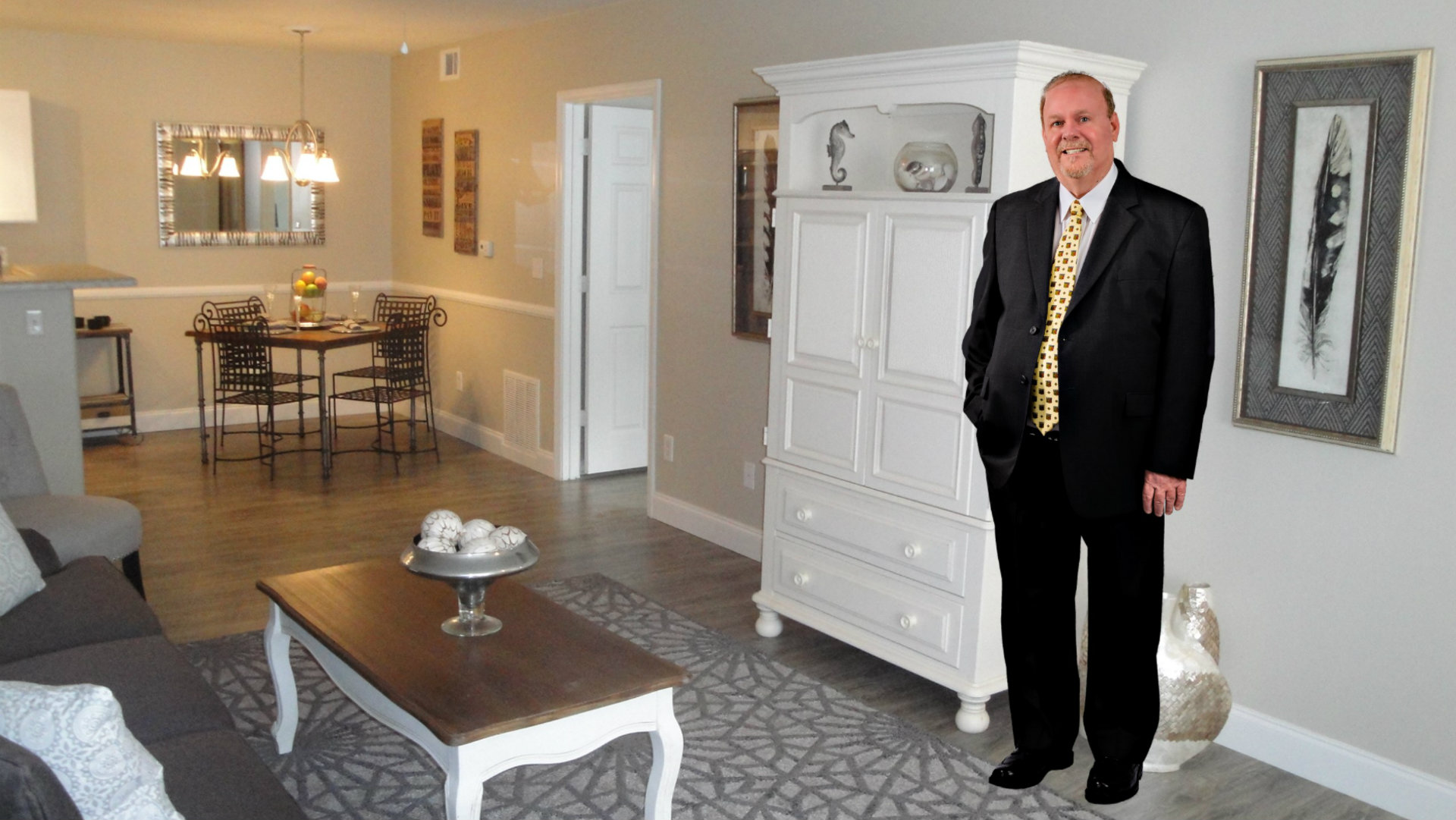 Have you been searching for the 5 most affordable places to live in Bluffton, South Carolina? https://www.stevewallacerealestate.com/condos-villas-for-sale-in-bluffton-sc. Don't search for affordable single-family homes or affordable townhouses in local neighborhoods. The 5 most affordable residences, not including apartments, in Bluffton homes for sale, are Bluffton condominiums or condos which we call villas. With listing prices starting at price points below $100,000, a villa purchase can be an affordable option for home buyers in search of a permanent affordable residence or vacation home. Located at the street addresses listed below, you'll find a variety of 1, 2 and 3-bedroom villas.
100 Kensington Boulevard
50 Pebble Beach Cove
897 Fording Island Road
16 Old South Court
4924 Bluffton Parkway
When buying Bluffton condos, which we call villas, a top consideration is the monthly regime fee which allows, for the most part, for maintenance-free living. Regime fees are condominium association costs charged on a monthly basis to the owners of condos. Regime Fees can range from approximately $185.00 a month to $350.00 a month and above. While at first glance some may think those fees are high, when considering a regular single-family home and associated costs, regime fees can be considered a minimal cost of villa ownership. Often, depending on the association, regime fees will cover exterior insurance, maintenance of common areas and amenities like pools, pest control and garbage pickup. Prior to making an offer to purchase an affordable local villa, home buyers should speak with regime management to learn more about the fees involved with ownership and what they cover. You can search Bluffton condos or villas online at Steve Wallace Real Estate under the Bluffton menu. Find villas in the neighborhoods listed below.
The Estate at Westbury
The Reserve at Woodbridge
Plantation Point
The Villas at Old South
BridgePointe Condominiums
Those home buyers searching for more spacious and upscale villas may wish to consider a variety of other villa complexes in Bluffton. Consider Calhoun Street Promenade, Bluffton Village, The Colony at The Crescent, Lake Linden Garden Home Villas and Hampton Lake Villas. Whether your plans involve buying or selling villas, Steve Wallace Real Estate can help! Assisting villa buyers and sellers for over a decade, Realtor Steve Wallace is at your service for Bluffton, South Carolina real estate and area homes. Chat with Steve Wallace online, by email, or on the phone.
Steve Wallace, Award-Winning Realtor® in Bluffton
Short Sales and Foreclosure Resource (SFR®)
Greater Bluffton SC Real Estate Buyer's Agent
Accredited Buyer's Representative (ABR®)
Assisting Folks Buying Villas and others Selling Villas
Steve Wallace Real Estate Listings & Home Sales
Weichert Realtors Coastal Properties
Greater Bluffton SC, USA
SteveSellsHomes@Outlook.com
1-843-540-4282